Result: Masters Open Shooting Dog Championship
Location: Albany, Georgia
Post Date: Mar 15, 2023
Submitted By: Steve Standley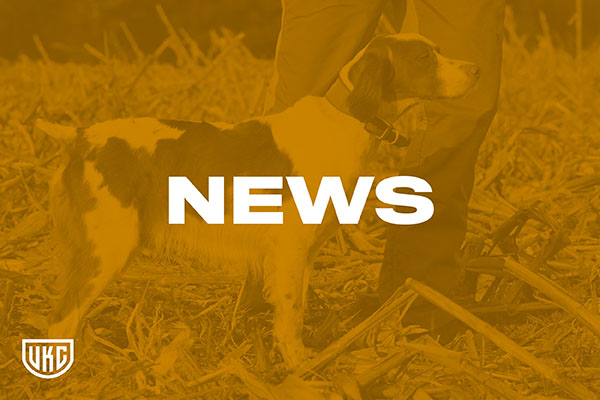 The Southern Field Trial Club hosted its Masters Open Shooting Dog Championship commencing on March 1, 2023. This Championship was contested over Wildfair Plantation and Nonami Plantation, both famed private wild-bird venues.
Sixty-nine dogs were drawn to run in the 30-minute qualifying series with 10 dogs called back for the one-hour finals. In this very exciting competition Nonami's Johnny Come Lately, owned by Ted Turner and handled by Ray Pearce, put down an attention-grabbing performance punctuated with 6 far-flung finds to be named Champion.
The Runner-Up Champion was found in the 5-find effort of Erin's Three Leaf Shamrock, owned by Tucker Johnson and handled by Tracy Swearingen. This setter appeared in the first brace of the call backs and his powerful and forward performance set the bar high from the beginning.
Judges for this event were Derek Bonner of Forest City, NC, and Chris Peek of Albany, Ga.
Details to follow.