Result: Masters Quail Championship
Location: Albany, Georgia
Post Date: Mar 9, 2023
Submitted By: Andrew Campbell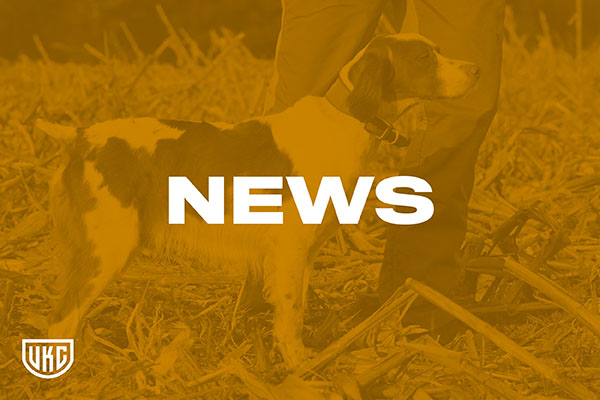 Albany, Ga.-The 54th running of the Masters Quail Championship ran between March 6-8 over the spectacular grounds of Nilo and Nonami Plantations.
From a field of 37 starters, the judges, Dr. Fred Corder and Mike Lemons, selected Miller's Blindsider, pointer male, owned by Nick Berrong, and handled by Jamie Daniels as worthy champion after a five-find, forward race in the sweltering heat of the first afternoon; this is the third time Miller's Blindsider has won this prestigious wild bird championship.
The judges also selected Shadow's Lord Magic, pointer male, owned by Carl Bowman, and handled by Luke Eisenhart, as a worthy runner-up with a five-find performance from the first morning; this is the second time Shadow's Lord Magic has taken runner-up at this event.
A full report will be forthcoming shortly.